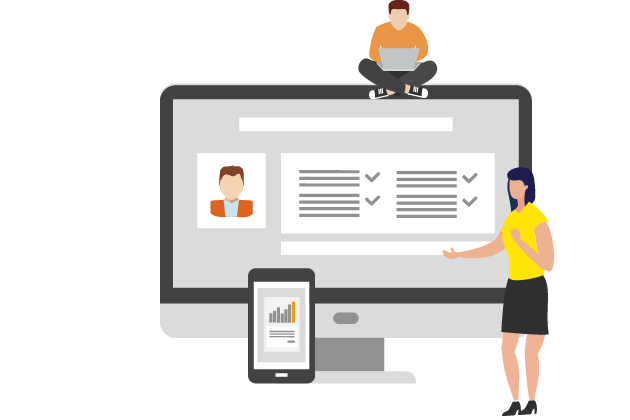 Our name says it all, we specialize in payroll and have done so since July 2005. We are woman-owned, owner-operated and pride ourselves on the relationships that we have built with our clients, some of who have been with us for over 12 years.
Managing payroll is crucial to the success of any business but the administration thereof can be complicated, time-consuming and expensive. Outsourcing these processes allows you to better utilize your valuable time and resources to focus on your core business. The Payroll Specialists will professionally and confidentially assist you with comprehensive payroll services to cost-effectively eliminate the need for the specialized staff and software required to manage this yourself. We are members of the Payroll Authors Group of South Africa (PAGSA) and make it our business to stay on top of governing legislation so that you don't have to.
Whether you have one employee or hundreds, operate anywhere in South Africa, we will come alongside you to support your business while focusing on what is most important to us, you, our customer.
Comprehensive + Customised
Full Payroll Administration
Bi Annual & Tax Year End Processing
Employment Equity Reports
Statistics SA Reports (Quarterly)
Application for Tax Directives
Our practices are all compliant with current South African legislation governing the payroll and human resources fields. A personalised approach and meticulous attention to detail are the values that you can expect from The Payroll Specialists.